Special initiatives of SAIE BARI have the aim of enhancing products and application solutions through the narrative of real projects, with the participation of suppliers, designers, contractors and installers.
It's like an iconographic story, with models, moke up, products becoming part of an overall architectural project together with a program of interventions explaining at best the project presented. The products' display, together with their presentation within special initiatives, allows technicians to getting to know closer the application solutions.
Demonstration areas, courses and moments of technological deepening, allow visitors to live a unique experience.
SAIE Special Initiatives scheduled for the 2023 edition:
Aluminum in Construction / Technical Finish and Colors / Concrete / Infrastructure / Innovation / Construction Machines / Doors and windows / Cassa Edile Awards / Dry construction / Building and health
Initiatives of last edition
SAIE Serramenti/Doors and windows
Gives value to the companies that produce doors, windows, fixtures and related technological solutions, able to integrate the concepts of efficiency and health inside buildings.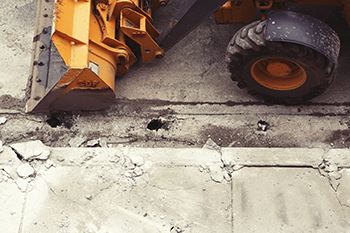 SAIE Macchine/Machines
It focuses on technological innovations within the construction site and encourages the relationship between man and machine, facilitating the daily work of professionals and making it more performing.
We will focus also on issues like electrification of vehicles and their sustainability.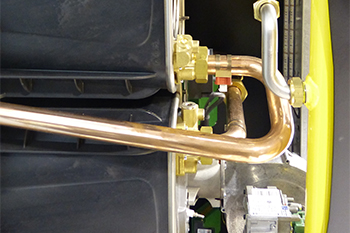 SAIE Impianti/Plant Engineering
The plant engineering is the element that gives life to the "built" and is therefore an essential part of a single set integrated with the construction processes.
The integration of building-plant was created to meet the latest market needs in terms of air conditioning, hydro-sanitary, electrical engineering, building automation and lighting technology in order to implement the building/ plant integration.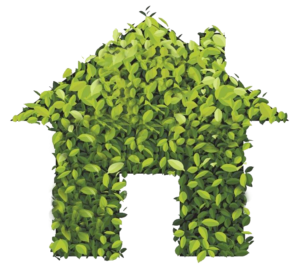 The Building, Health and Comfort Area: the importance of the individual
The "Building, Health and Comfort Area" is the special area of SAIE that will provide professional visitors with an analysis of regulatory requirements and an overview of the most effective solutions to safeguard health and to improve the comfort of those who live and work in enclosed spaces. This area will be organized also with a thematic approach about plant engineering.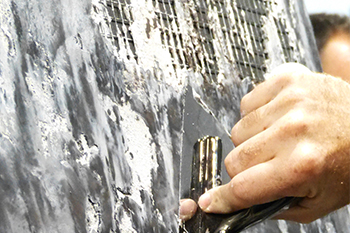 TECHNICAL FINISH & COLORS Show
The area where companies that produce resins, mortars, dry systems and paint products meet professionals from Center- South Italy.
The aim of the area is to give visibility to finishing and coating techniques, technologies and application processes, material and aesthetic effects.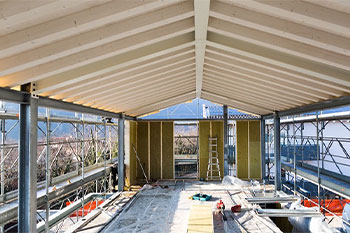 Edilizia a secco/ Dry construction
The space where construction systems that do not require hydraulic binders, adhesives/ sealants will have a great visibility.
Solutions that ensure a fast, sustainable, safe and customizable construction and renovation.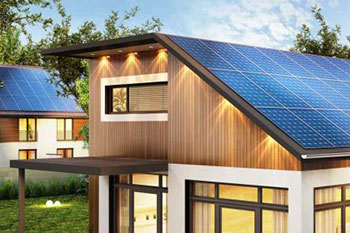 nZEB Building
The nZEB buildings are high-performance buildings where the very low or almost zero energy demand is covered significantly by energy produced from renewable sources.
A space where companies offering products, innovations and services for nZEB Buildings can meet a target profile of professional visitors.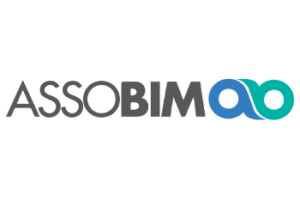 ASSOBIM Area
ASSOBIM – the Association with the purpose to promote digitalisation of the entire construction supply chain and Building Information Modeling – and their member companies will coordinate some technical issues on BIM promotion.
Some interesting examples: the integration between BIM and advanced technologies of relief and elaboration of the data; Bim for plant's calculation; the interoperability between various software platforms; BIM for planning: infrastructural, plant enginnering, structural and architectural.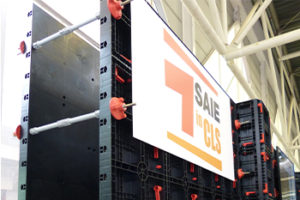 SAIE InCalcestruzzo/Concrete
The national event dedicated to the innovation of the concrete supply chain, involving all actors who use concrete in construction.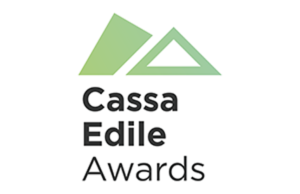 Cassa Edile Awards
Cassa Edile Awards will be presented during SAIE BARI 2021, rewarding some main characters of the construction sector , who have marked themselves for some particular virtuous behaviour.
The project, designed by "Cassa Edile Bari" and promoted by SAIE, will be sponsored by the National Joint Commission of Cassa Edili, becoming a strong communication channel to promote the project among all the 120 "casse edili" in Italy.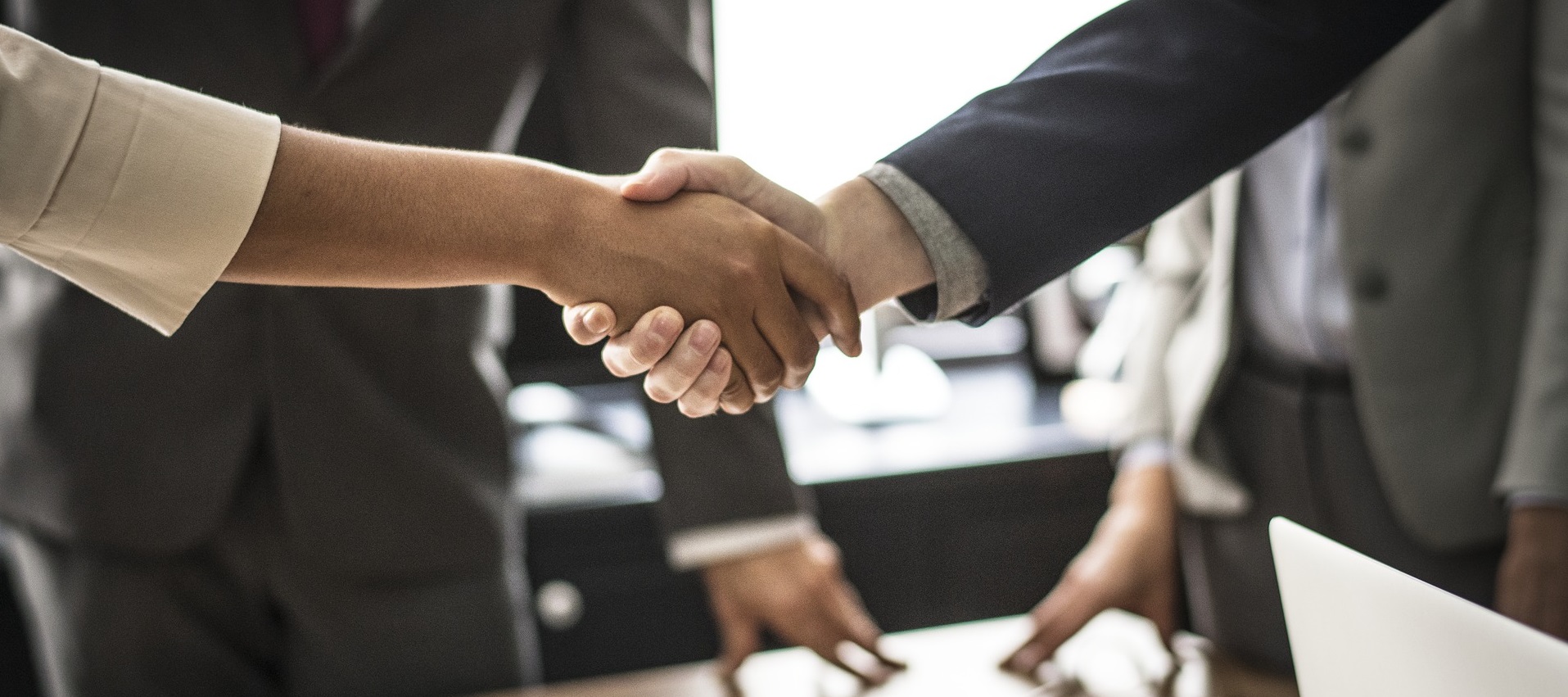 Partners and Patronages
SAIE has a network of partners and patronages of local, national and international relevance, confirming the interest that the exhibition arouses in Italy and abroad.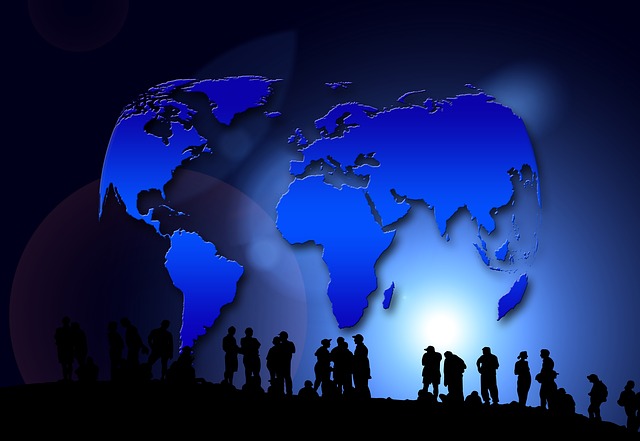 International Activities
With the aim of creating a meeting point between supply and demand, SAIE BARI organizes an incoming of selected foreign buyers.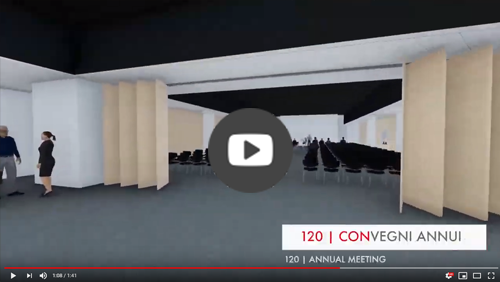 Workshops
SAIE Bari will offer a rich calender of meetings and training moments on the most strategical issue about building and built environment 4.0.
The New Congress Centre of Fiera del Levante, the largest congress centre in the Mediterranean Area.